Countries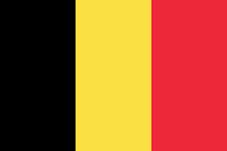 Belgium
The Belgian school VTI Veurne is the project coordinator and has to make sure that the disciplines Mathematics and Engineering are well represented in all project topics.
Located in the utmost western corner of Belgium and Flanders, the school is just 5 km away from the French border and the North Sea. With about 70 members of staff it offers technical and vocational secondary education to about 450 between 12 and 19 year old pupils. Looking for a national topic, one historic person proved to be very STEAM: Gerardus Mercator, the famous cartographer and an apparent genius at geography, geometry and astronomy.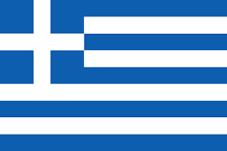 Greece
Greece is one of the six participating countries of the program and a school from Alexandroupolis is the partner who has been entrusted, among others, to deal with the subjects of Science and Technology.
Located just 23 Km away from Turkish borders, 1st General High School of Alexandroupolis and its 40 teachers provide upper secondary education to almost 400 students. After a lot of thought the teachers and students of the Greek school chose Ancient Greek scientist and philosopher Democritus as the national historic person who will inspire our second STEAM lesson.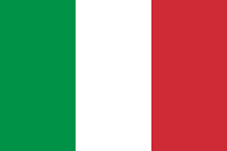 Italy
IIS Natta Deambrosis is the Italian school involved in the project, together with 5 more schools from different countries. The subjects we have to deal with within the project are Art and Technology.
Located about 50 km away from Genoa, in the Tigullio Gulf, IIS Natta Deambrosis in Sestri Levante, with about 80 teachers and 710 students, offers different courses, ranging from a scientific high school to technical and vocational education. After several meetings between teachers and local cultural associations, we decided to choose Guglielmo Marconi as our national historic scientist. Known as the inventor of the radio, he has inspired our theme for STEAM 4.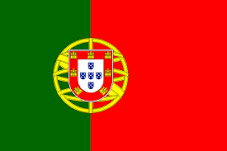 Portugal
The Conservatório de Música do Porto is a public school of Special Artistic Education on Music. It aims to enhance the skills of students in this Art and establish bridges between Music and other Sciences.
Located in the city of Porto, it is a centenary school that currently occupies part of the building of the ancient Liceu D. Manuel II, in the centre of the city. With about 160 teachers and 1200 students split in three regimes: integrated (full courses school), articulated (only music courses school) and supplementary (extra music lessons school). Infante D. Henrique was born in this city and developed the art of navigation, cartography, astronomy and science. This is the historic personality that was chosen as the patron in this STEAM project.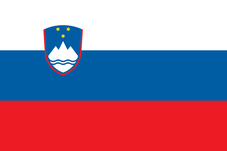 Slovenia
The Slovene school participating in the project is Srednja gradbena, geodetska in okoljevarstvena šola Ljubljana with its focus being on Technology and Engineering.
The school is situated in Ljubljana, the capital of Slovenia, and is offering vocational education programs with 3 year courses and technical secondary education programs with 4 year courses. There are about 500 students aged between 15 and 19, and 50 teachers. Our STEAM theme has been inspired by Herman Potočnik Noordung, a rocket engineer, a pioneer in cosmonautics, a commissioned army officer and an author.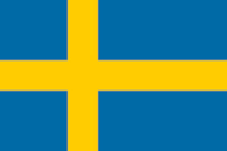 Sweden
In this project Jämtlands Gymnasium Wargentin is a partner school. When developing lessons for the different topics the subjects we have focus on are Arts and Mathematics.
Jämtlands Gymnasium Wargentin is situated in Östersund, a town 650 kilometres north of Stockholm. The school is one of the largest in Sweden, despite our region being sparsely populated. We have 2113 students and 395 members of staff. The astronomer and demographer Pehr Wilhelm Wargentin is our historic scientist.